Home
Up
Contents
About Me
Wildlife
The Rest Of The World
Americana
Civil War
Where To Shop
Originals
Services
Show Time
Studio News
My Stuff
On The Drawing Board
Price List
Order Form
Favorite Links
Feedback
Search
Send The Site
Videos
"The Watcher"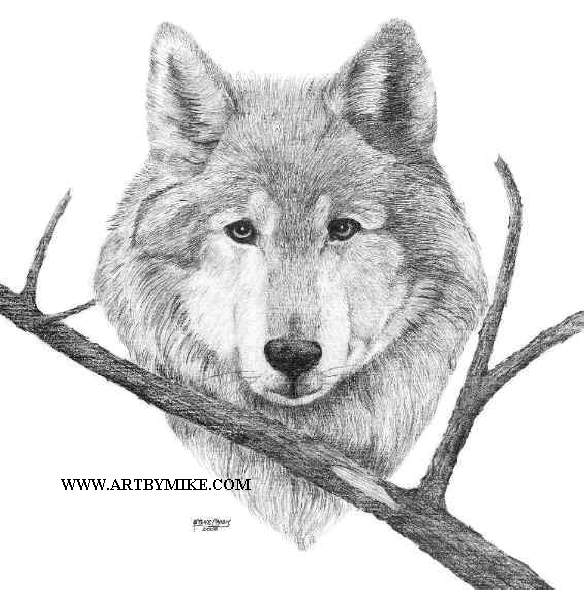 As many of you have noticed, and as I have pointed out, I pay particular attention to the eyes of my subjects
"The Watcher" is no exception. You will notice that wherever you are in the room the eyes follow you, even as you view this picture on your computer screen. This drawing was done from a photograph I took of a gray wolf at the Folsom Zoo in Folsom, California.